I am running a Goodreads giveaway for 10 signed first edition paperback copies of Stand!
Charlotte Marshall survived a nightmare. But moving forward past the trauma is a daily battle. Self-defense training, a high security home, and a trusted circle of family and friends help her improve. But fear still lives. Charlotte can't lean on ritual and routine forever. She must stand on her own.
Desperate to move on Charlotte finds hope in volunteering with FindMe, an organization dedicated to finding people who are missing and helping their families. Her first case ends up being more than she bargained for and Charlotte soon learns that a little hope can be a dangerous thing.
She is strong. She is smart. But new threats come. A new danger lurks. Someone evil wants to destroy her.
The FBI has no answers.
A man is missing. His family deserves the truth.
But Charlotte is not alone in this new quest. Her sparring partner, Skeet, is far more complicated than he appears. Together they search for a missing man and discover that death is never far away. Death haunts, the truth taunts, and answers are just out of reach.
Charlotte will have to choose to stand and fight or to give in to the fear that waits for her.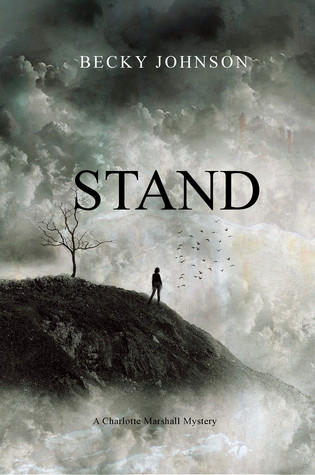 Enter to win